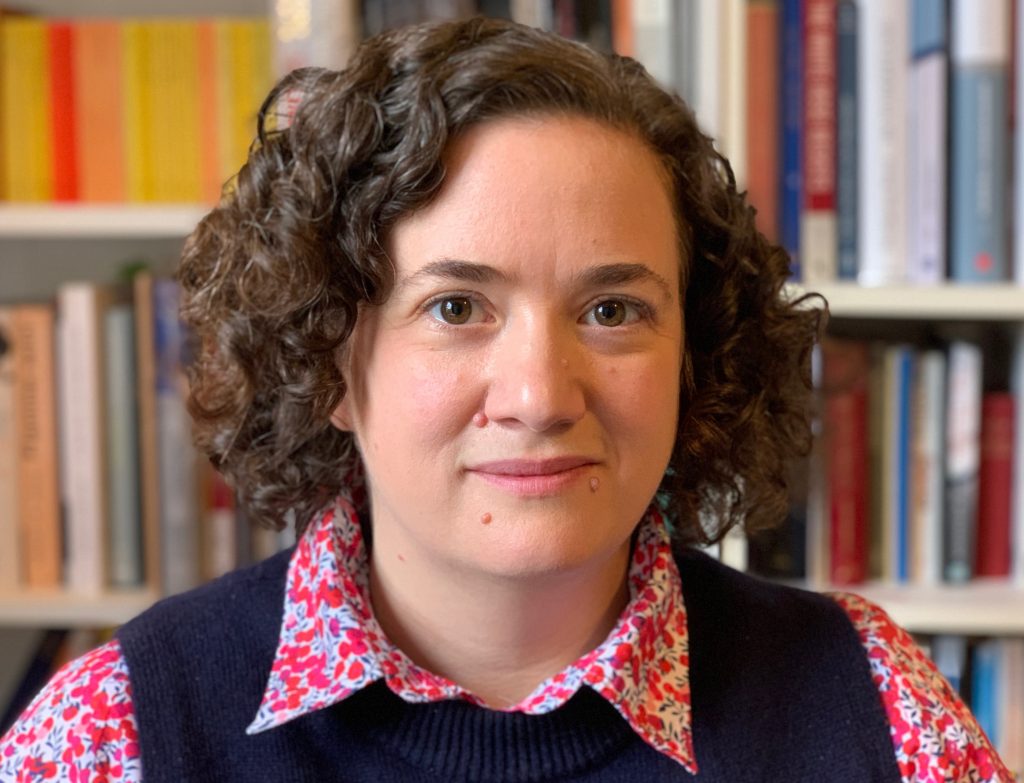 The White Rose Project is led by Dr Alexandra Lloyd. Alex is a Fellow by Special Election in German Studies at St Edmund Hall, and Lecturer in German at Magdalen College, Trinity College, and University College (University of Oxford). She teaches German language and literature from the mid-eighteenth to the twenty-first century, translation between German and English, and film studies. Her main research interests lie in twentieth-century literature and visual culture. Her first book, Childhood, Memory, and the Nation: Young Lives under Nazism in Contemporary German Culture, was published in 2020. In 2022 her book on the White Rose, Defying Hitler – The White Rose Pamphlets appeared with Bodleian Library Publishing. She received a Teaching Excellence Award from the university's Humanities Division in June 2019 for her work with students on the White Rose Translation Project.
Graduate Committee, 2022-2023
Collaboration between students and academics is at the heart of the White Rose Project. We therefore have a graduate committee as well as undergraduate members of the project. This year's graduate committee will be supervising the undergraduate translation project and co-organising commemoration events for the 80th anniversary of the White Rose trials.
Ro Crawford joined the White Rose project as an undergraduate translator in its inaugural year and has been a member of the Graduate Committee since the 2021/22 academic year. Having completed BA and MSt degrees at Oxford, they are currently pursuing a DPhil in German Literature, focussing on the works of Klaus Mann. Ro is excited to help raise awareness of and engagement with the White Rose group and to help design the next stages of the project.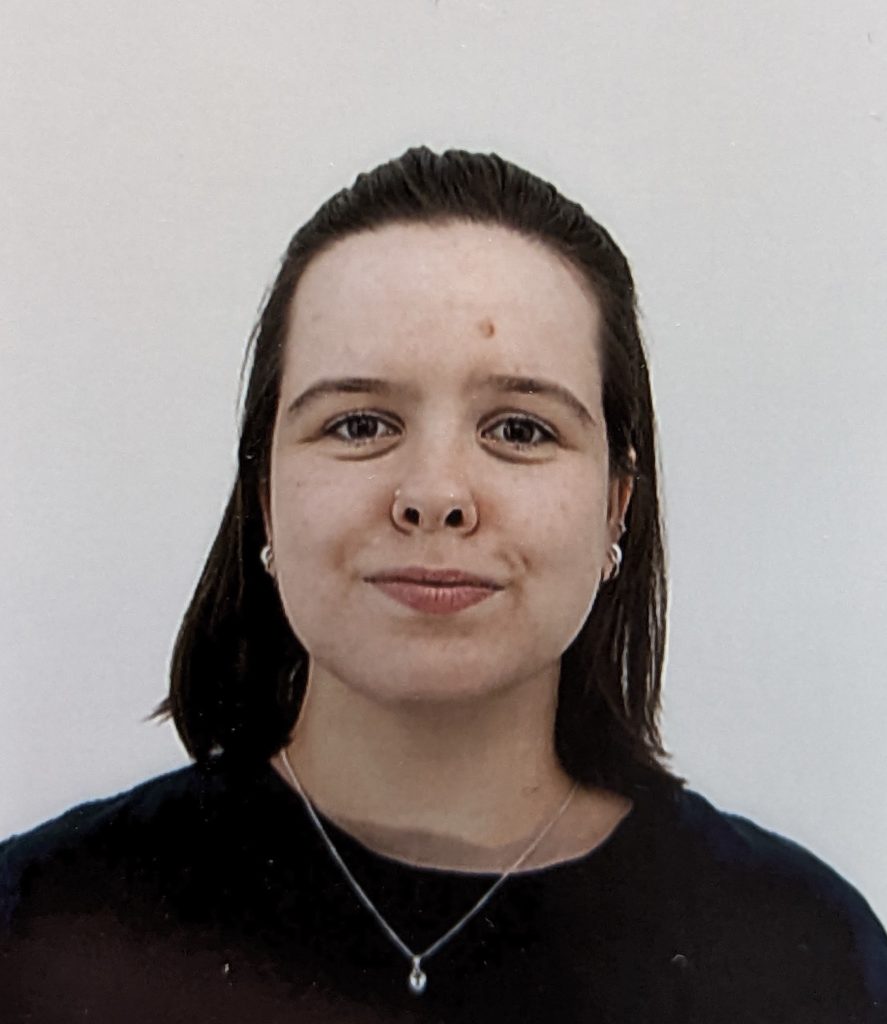 ---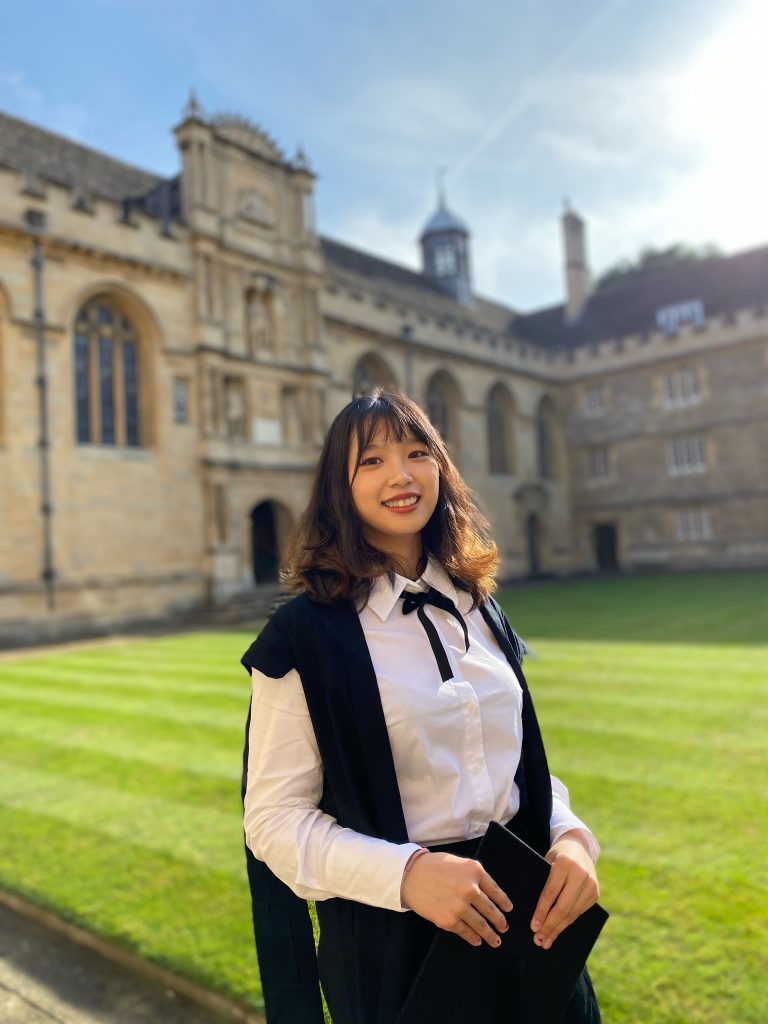 Ningxuan (Sophia) Dong is currently pursuing an M.Phil. in Modern Languages at Wadham College. Her research interest lies in Fin-de-siècle Austrian literature with a focus on gender. During her undergraduate degree, she researched on several Holocaust-related topics including Jewish Diaspora and the influence of gender on IR in Kindertransport. She interned at the Museum of Tolerance where she worked with Holocaust survivors and survivor testimonies. She looks forward to working with the White Rose Project.
---
Chloe Green is a Clarendon Scholar pursuing an M.St. in Musicology at Somerville College. She recently completed a B.A. in Music at Somerville and is delighted to return to Oxford to continue combining music-making with research. Passionate about engaging creatively with history, Chloe investigates the critical and complex relationships of music and text in the nineteenth and twentieth centuries. Her musicoliterary focus has unfolded in various interdisciplinary contexts, from the Somerville Music Society's Alternative Canon Project, where she collaborates with members of Somerville and the Faculty of Music to build a diverse and inclusive library of musical scores, to the Ashmolean Museum, where as a Krasis Scholar she explored the theme of 'Re-use' in museum collections. Chloe is excited to work with students in analysing, translating, and further circulating the texts of resistance.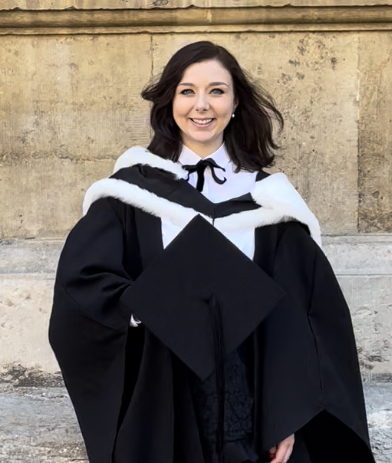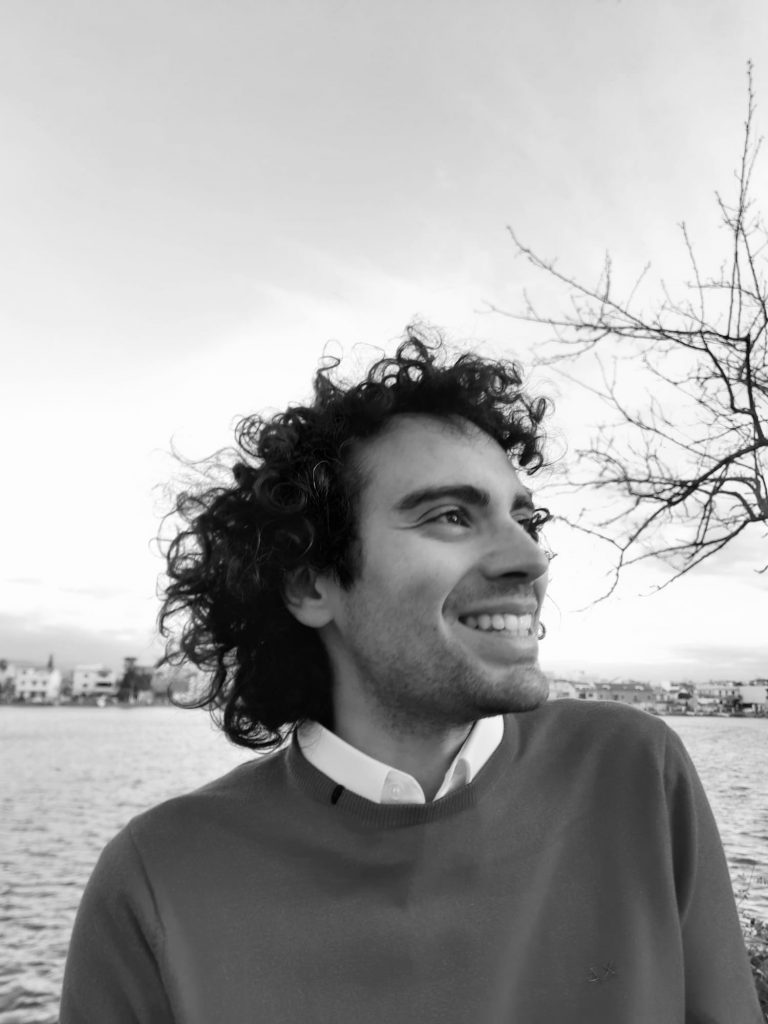 Roberto Interdonato is a DPhil candidate in Medieval and Modern Languages at the University of Oxford and a Micheal Pragnell scholar in Modern Languages at St John's College. Before moving to Oxford, he carried out his undergraduate and graduate studies between Italy, Germany and Austria. His current research interests pertain to the field of 20th century German and Italian-language literatures. His dissertation project aims to investigate light symbolism in the work of Anna Maria Ortese (1914-1998) and Ingeborg Bachmann (1926-1973). He collaborates with various cultural bodies, such as the German Centre for Venetian Studies and the German-Italian Centre for the European Dialogue on Lake Como, and is now delighted to join the White Rose Project at Oxford.
---
Graduate Committee, 2021-2022
In 2021-2022 the White Rose Project had its first graduate committee (Shivani Chauhan, Ro Crawford, Ombline Damy) and graduate conference committee (Shivani Chauhan, Cailee Davis, Stephanie Franklin, and Hannah Scheithauer). Meet the members here.
---
White Rose Project Student Translators
Every year, we issue a call for translators from among the undergraduate student body at the University of Oxford. The translators work on texts by and about the White Rose resistance circle. They are at the heart of our work.
2022-2023
Lilian Berrell, Thedore Jupp, Amelie Knaus, George Newton, Rory Price, Olivia Scott-Smith, Tayiba Sulaiman, Maya Walker, Klara Zhao.
2021-2022
Patricia Preller, Hazel Weng, Anna Cooper, Rachel Herring, Lydia Ludlow, Tabby McEwen, Alex Kahn, Ursy Reynolds, Abigail Dykes, Katie March, Laura Norris, Grace Martineau, Asta Lewis, Johannes Moehrle, and Haley Flower.
2020-2021
Christopher Gothard, Gemma Craig-Sharples, Alexander Fuss, Adam McMeekin, Anna Taira, Sofia Justham Bello, Helena Koch, Timothy Powell, Yannis Baur, George Newton, Kirsten Stewart, Sibylle Bandilla, Tayiba Sulaiman, Stephanie Nourse, Sarah Beaman, and Laura Fearn.
2019-2020
Beth Molyneux, Greta Simpson, Holly Abrahamson, Benjy Fortna, Lucy Buxton, James Cutting, Luke Cooper, Sibylle Bandilla, Lydia Ludlow, Sam Davis, Amira Ramdani, Gerda Krivaite, Genevieve Jeffcoate, Millie Farley, Thomas Lyne, Jonah Cowen, Rachel Herring, and Alice Hopkinson-Woolley, and Finn Provan.
2018-2019
Zoë Aebischer, Sophie Bailey, Ilona Clayton, Ro Crawford, Pauline Gümpel, Eve Mason, Louise Mayer-Jacquelin, Adam Mazarelo, Tim Powell, Finn Provan, Poppy Robertson, Emily Rowland, Harry Smith, Amy Wilkinson, and Madeleine Williamson-Sarll.