*Please note: this event has been postponed until further notice.*
On 18 March we'll welcome Kip Wilson to Oxford! Kip will read from and discuss her award-winning Young Adult novel-in-verse 'White Rose'! 
Here's an excerpt to give you a flavour:
FEBRUARY 18, 1943
Gestapo Headquarters
The cars screech to a
halt, officers pull
us out by the arms, haul
us inside and off to
separate
rooms, my heartbeat
pounding
all the while,
boom-boom,
boom-boom.
They swing
the door shut, unlock
my handcuffs, order
me to sit, rush about with
coats, hats, cases, papers
as I try not
to give in to the
overwhelming,
sickening
knowledge spreading through me:
the two of us are trapped
in this net because
of me.
You can read a longer excerpt from the novel and access a reader's guide here. And find out more about Kip's writing on her website. White Rose is recommended for age 12+. The book is a wonderful example of writing for teenagers and young adults, and the discussion will provide a fascinating glimpse into the writing process, from research to composition and reception.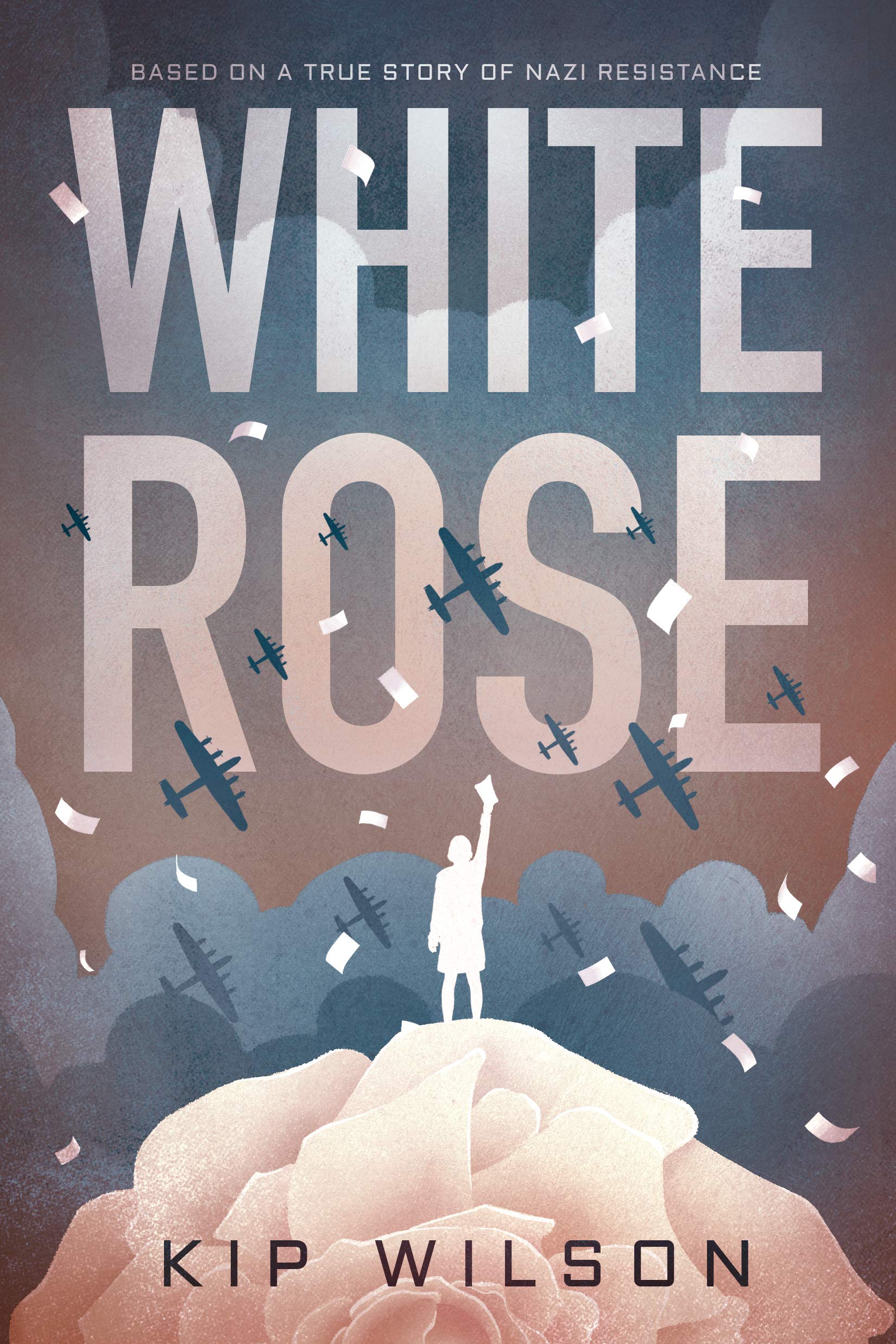 "[T]imely and relevant….This tale based on the real life of a young activist, supported by extensive back matter, belongs in all collections serving young teens." – School Library Journal

"White Rose is a resonant testament to courage. In a time of horrific brutality, young people found a nonviolent way to resist. Told in the form of poetry, the story of their hopes is honored and brought back to life, still relevant today, when regimes that spread hatred are once again thriving, and words are our most powerful defensive weapon."  – Margarita Engle, author of Newbery Honoree The Surrender Tree and 2017-2019 Young People's Poet Laureate.
4.15-5.30pm, 18 March, at St Edmund Hall. Attendance is free, but please register here
. Please share this, especially with school teachers and students!